Hello, we're Cavemanon Studios. We came together in June 2020 in the wake of the PS5 state of play reveal, as a ragtag group of people having just witnessed the absolute state of the industry at that point and seeking to make something out of it in our own terms. A joke shitpost game would quickly evolve into something much more elaborate and personal to the small team gathered.
2021 was our big breakout year, we released She's a bit Sluggish. A visual novel vignette to test our writing, music and programming in a Valentine's Day gamejam. It was well received.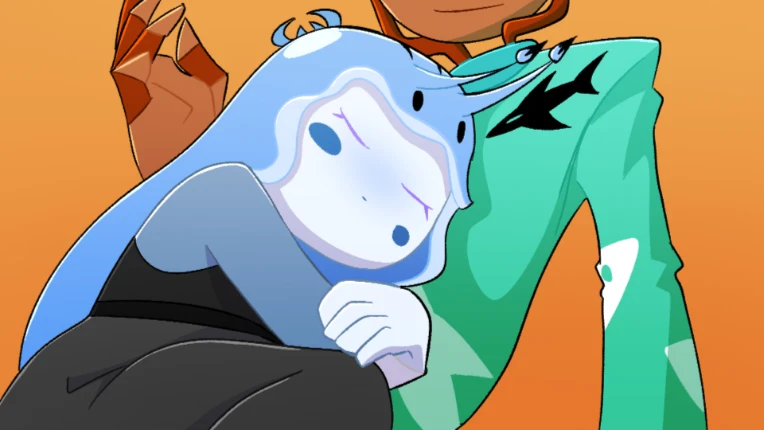 June 2021 we released Snoot Game, though unfinished and unpolished, was received very well, and all throughout the year until November, we've worked hard to finish and release a final patched version. We are eternally grateful for the fans that are still along with us for the ride.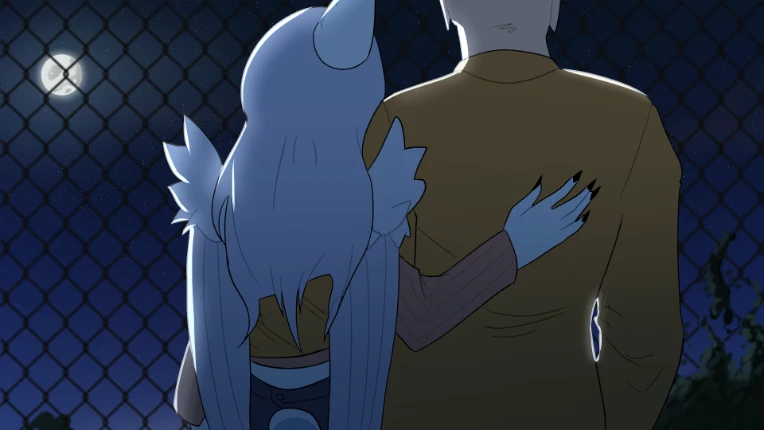 One of our next big projects is Exit 665, a turn-based RPG intended as our first foray into legitimate game development.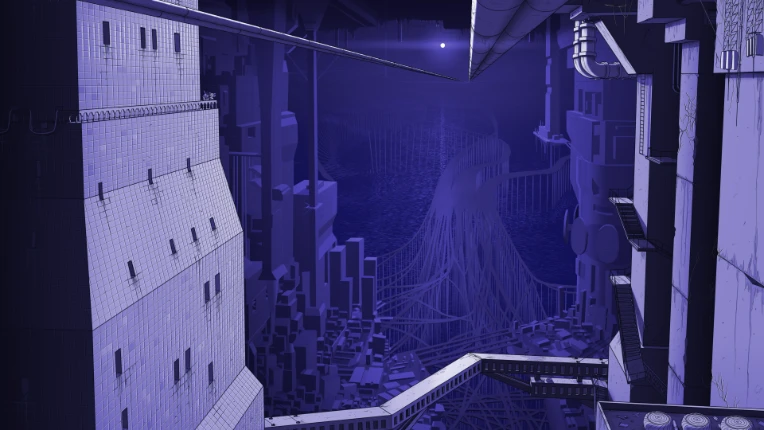 We've released two more smaller VNs since, She Likes You Alotl in Febuary 2022, which has gathered over three thousand downloads on itch.io to this day, and A Star In Her Eyes in August, featuring our main characters from our game Exit 665.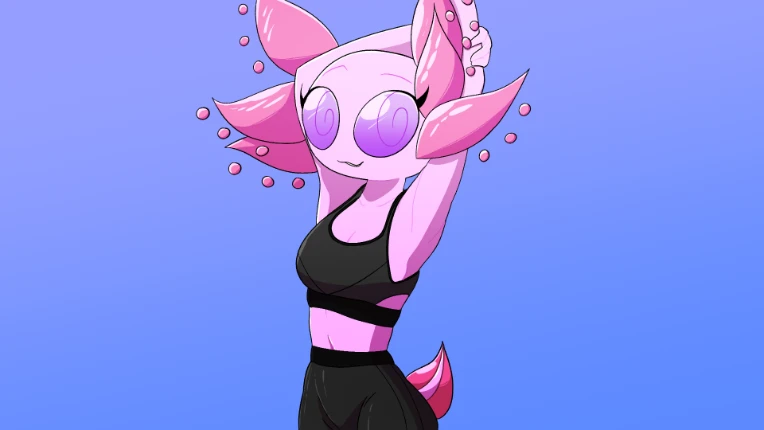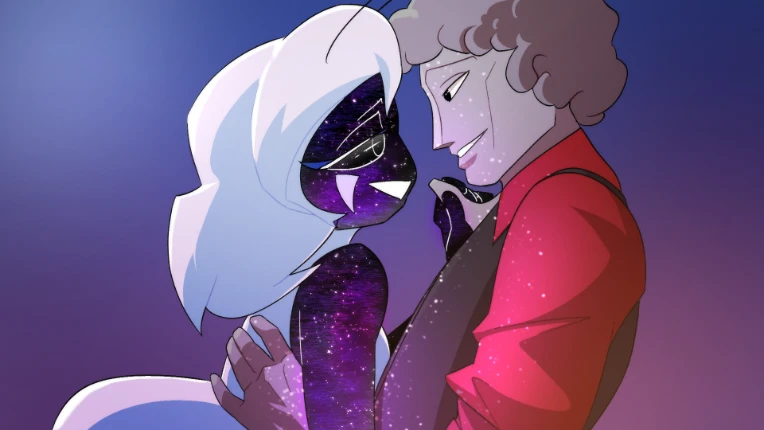 Inbetween releases, we've also announced our other next big project: I Wani Hug That Gator!, which is still in production and intended to be released on Steam.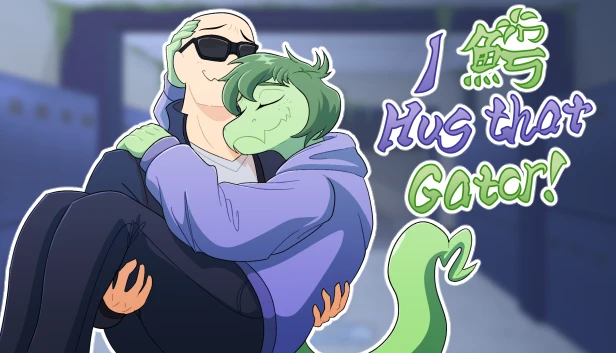 Please consider following for more updates on our projects, artwork, and other important announcements!